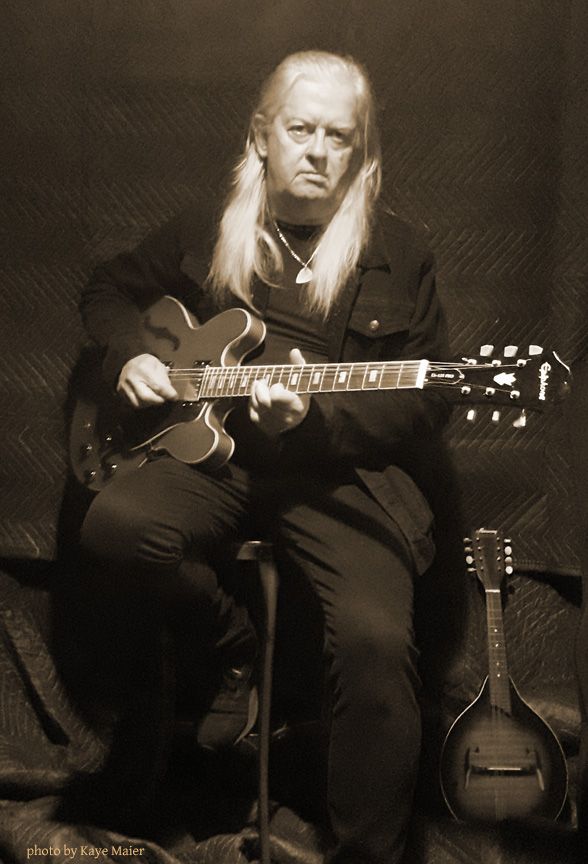 WE ARE EXCITED TO ANNOUNCE BRUCE J MAIER HAS COMPLETED A WORLD-WIDE RELEASE OF
HIS NEW SONG "  THINKING OUT LOUD "

Just before the Covid 19 tsunami hit the planet Bruce was approached by legendary Pacific Northwest producer and recording studio owner Jeff Andersen of Adna Washington with the idea of producing at least two of Bruce's original works. Maier, being a long time fan of Jeff's engineering and masterful guitar and vocals leading his own "Backfire Band" for decades decided to seize this rare opportunity to work with Andersen. The result was two brilliantly crafted songs, this "Thinking Out Loud' and the soon to follow "Uncle Joes" . Now after all the waiting this first of the two has been launched with it's unique message of peace, harmony and taking responsibility for the fate of each other and our planet.
This song is now available on Spotify , iTunes, Amazon, CD Baby and nearly 100 distributions companies!
HERE IS THE LINK TO AMAZON :  https://amazon.com/music/player/albums/B0B4ZNYQ4X?marketplaceId=ATVPDKIKX0DER&musicTerritory=US&ref=dm_sh_JDHxOCLf0MtuS8aWc6ER827LP